Harrells Hardy Plants
The home of rare and unusual
Hardy Perennials
Mail Order | Events |
Hardy Perennials | Grasses | Useful Links | Contact Us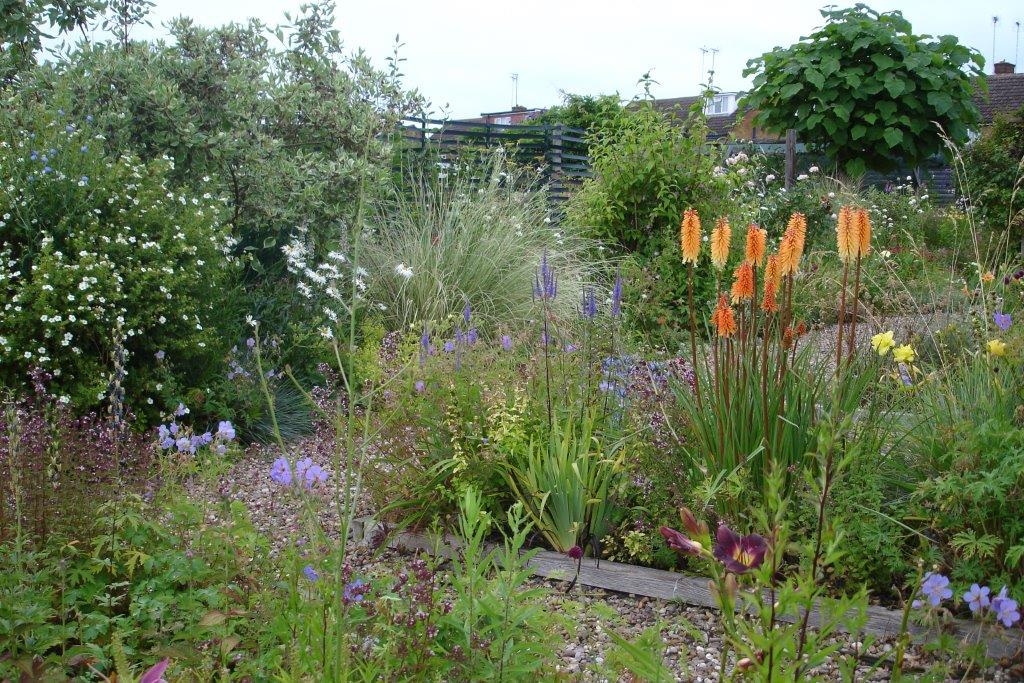 WE LOOK FORWARD TO WELCOMING TO THE NURSERY
PLEASE TELEPHONE BEFORE YOUR VISIT
Welcome to the Harrell's Hardy Plants website.
We are a small nursery growing plants, mainly perennials, on a small scale. However the plants we sell are not small as we don't send out our plants as plugs, most are in 0.5 L (11cm) pots, some bigger and rarely, some smaller.
If there is a hardy perennial you want but can't find, do e-mail us - we may possibly have it!
All the photographs that illustrate our plant list are taken at the nursery or in our own gardens
Our plants grow in ordinary garden soils in sun/part shade unless otherwise stated and most can be seen growing in the nursery garden
---
Harrells Hardy Plants
Office, 15 Coxlea Close
Evesham, Worcs
WR11 4JS

This page was last updated on 4th September 2023

Free-Web-Counters.net Code START -->

VA Benefits Counter